We have exciting opportunities to join a successful, long established, expanding business with a record order book of exciting construction projects.
Warden is an Investors in People employer and one of our company values is to create a create a safe, healthy and rewarding place to work.
Warden has a well-established training and development programme in place offering opportunities across our company from working at our exciting construction sites to working at our head office. We offer apprenticeships, work experience, trade, technical and management programmes. We have a vast number of success stories of our employees that have successfully completed our training programmes and are thriving in their careers.  
Our successful 66 years is built on our employee development and loyalty. We believe our employees are our number one asset and we strive to invest in their career development and also provide training for the next generation to shape the future of our company and industry.
Hear from our employees on their journey working at Warden and celebrating their success stories.
Prabjeet Kaur
Business Systems Manager
"3 reasons why I enjoy working for Warden:
My role allows me to make a real difference in the company – not one day is the same
I get the opportunity to find solutions for people at all levels across the business
I am able to be creative, challenged and given the trust to implement my ideas for business improvements"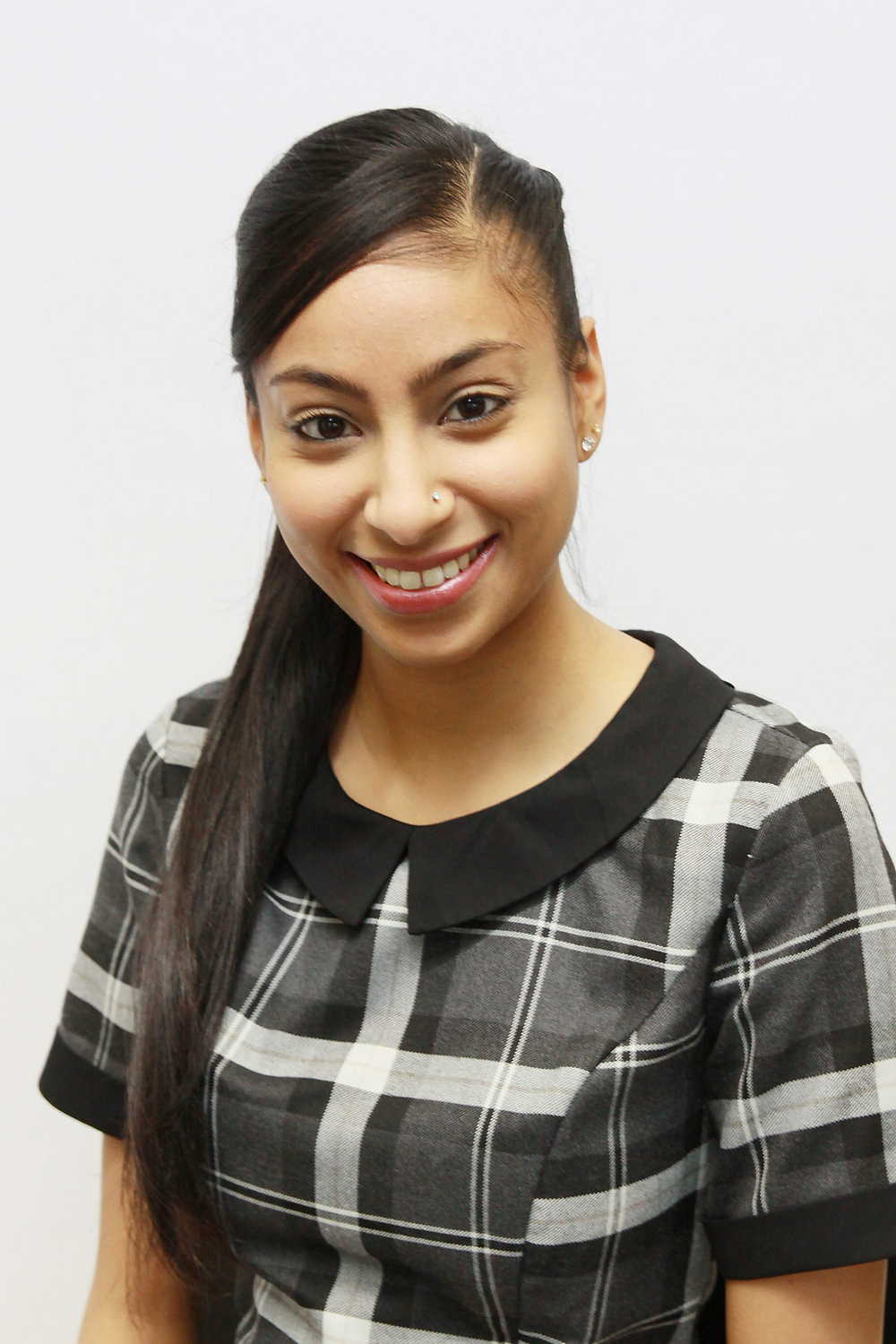 Ryan Stewart
Quantity Surveyor
"Warden don't pigeon hole their employees, they encourage progression and invest heavily in their staff. They found potential in me that I didn't know was there until they challenged me. I started as an Apprentice Joiner and completed my Apprenticeship, when I was offered an office position and I worked my way through higher education, working in various departments along the way gaining experience and knowledge. I've always been happy to see what they have in store for me next.
Warden see potential in their staff and encourage personal growth and development. If you are looking to better yourself and progress your career, I haven't come across a case where that hasn't been fully supported by the company."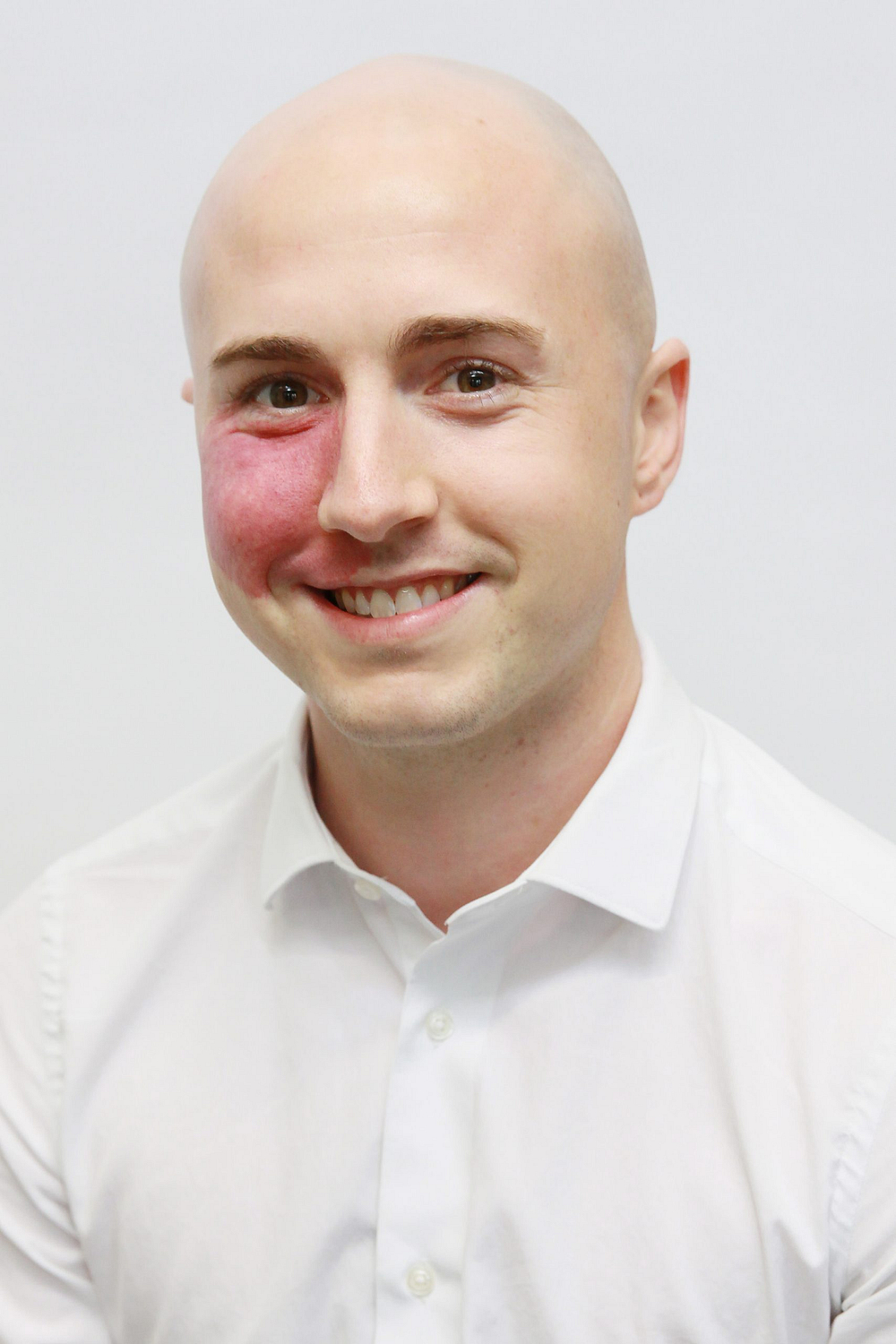 Lee Saville
Senior Site Manager 
"Warden were working in Blackpool and using my parents café at the time. My parents thought it was a good, local family firm to work for.
 I have stayed at Warden for 18 years because they have invested both time and money on my career development.
 Warden is a continuously growing company with good values and I am proud to be part of the team."
Peter Bamber 
Senior Quantity Surveyor
"I started working at Warden straight from leaving school at the age of 16. Warden had carried out some refurbishment work at my high school and my Careers Tutor mentioned that they were looking for a Trainee QS / Estimator. At that time, I didn't really know what direction I wanted to take with my career, other than the fact that I had had enough of full time education. I decided to apply and, two interviews later, I was successful and was offered a job. So while I sort of stumbled into working for Warden, it hasn't been a decision I have ever regretted. 
Warden produce high quality work in a good time frame. They are well organised and our goals and aims are identified at an early stage. The work I carry out is meaningful and I believe that I make a real difference as part of the larger team."
Site Manager
North West
An exciting opportunity exists for a Site Manager to join our forward thinking and successful construction company.
Tenant Liaison Officer (6 Month FTC)
Manchester
An exciting opportunity exists for a Tenant Liaison Officer to join our forward thinking and successful construction company on a temporary contract to act on an upcoming project in Manchester.
Trade Apprenticeships
North West
This is a fantastic opportunity for an Apprentice to join a fast-growing company working as part of an existing team. You will work towards a Level 2 apprenticeship standard. We are recruiting for four apprentices in: Joinery; Bricklaying; Plastering; and Painting and Decorating to support our trades.