We have exciting opportunities to join a successful, long established, expanding business with a record order book of exciting construction projects.
Warden is an Investors in People employer and one of our company values is to create a create a safe, healthy and rewarding place to work.
Warden has a well-established training and development programme in place offering opportunities across our company from working at our exciting construction sites to working at our head office. We offer apprenticeships, work experience, trade, technical and management programmes. We have a vast number of success stories of our employees that have successfully completed our training programmes and are thriving in their careers.  
Our successful 66 years is built on our employee development and loyalty. We believe our employees are our number one asset and we strive to invest in their career development and also provide training for the next generation to shape the future of our company and industry.
Hear from our employees on their journey working at Warden and celebrating their success stories.
Prabjeet Kaur
Business Development Manager
"3 reasons why I enjoy working for Warden:
My role allows me to make a real difference in the company – not one day is the same
I get the opportunity to find solutions for people at all levels across the business
I am able to be creative, challenged and given the trust to implement my ideas for business improvements"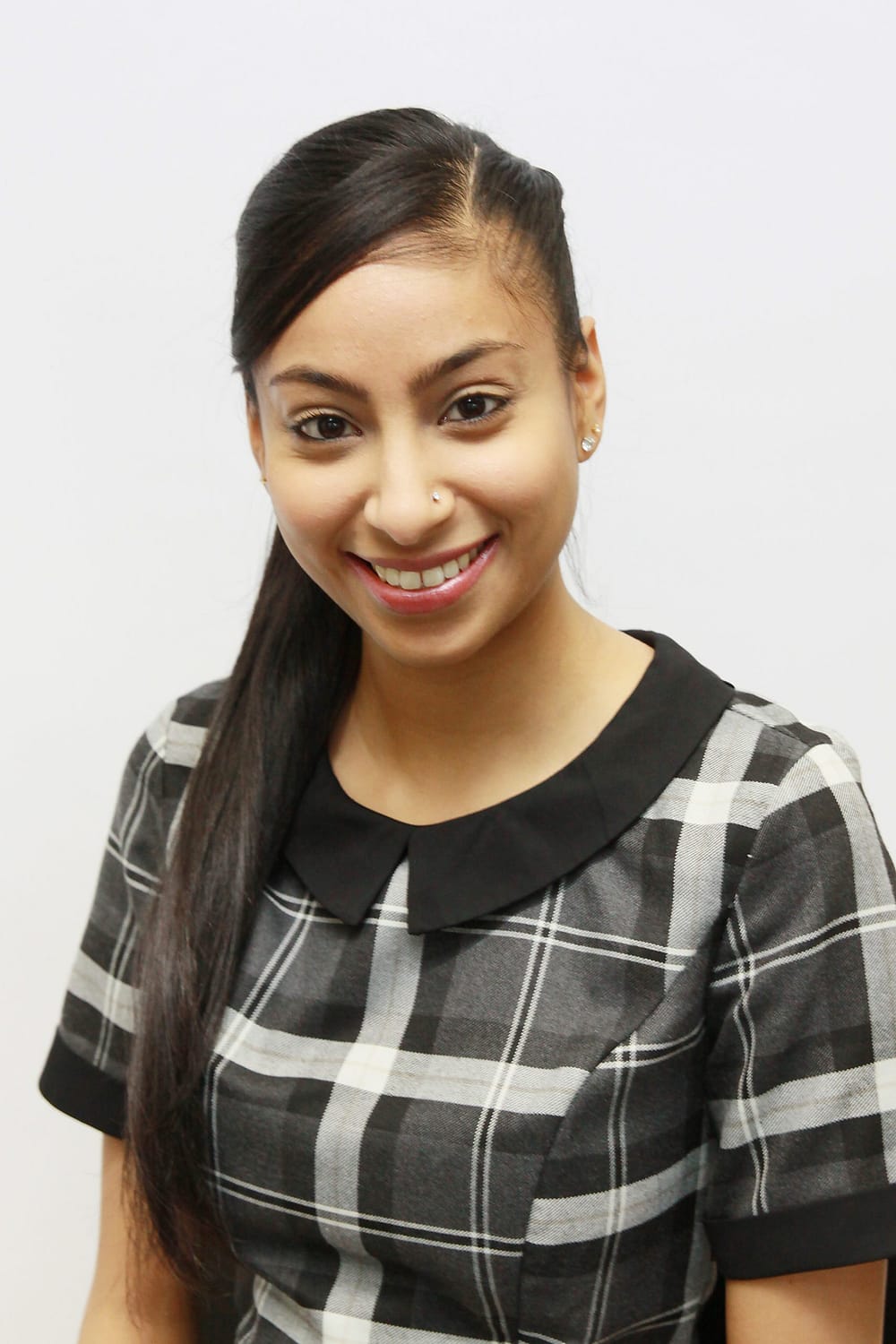 Tom Davies
Site Manager
"I joined Warden as an Apprentice Joiner working on various projects until I was offered to further my education and work towards my HNC. I worked my way up from a qualified Joiner, Assistant Site Manager and then progressed to my current position as a Site Manager.  I have received great help and support throughout my training and this has continued throughout my career.
Warden has taught me many skills including how to work independently and as part of a team by encouraging me and investing in my future. The mentorship and training I have received over the years has been exceptional. I am proud to be a part of a professional team of people who strive to push the company forward with the encouragement from Senior Management. I feel that Warden invest 100% in their staff and welfare."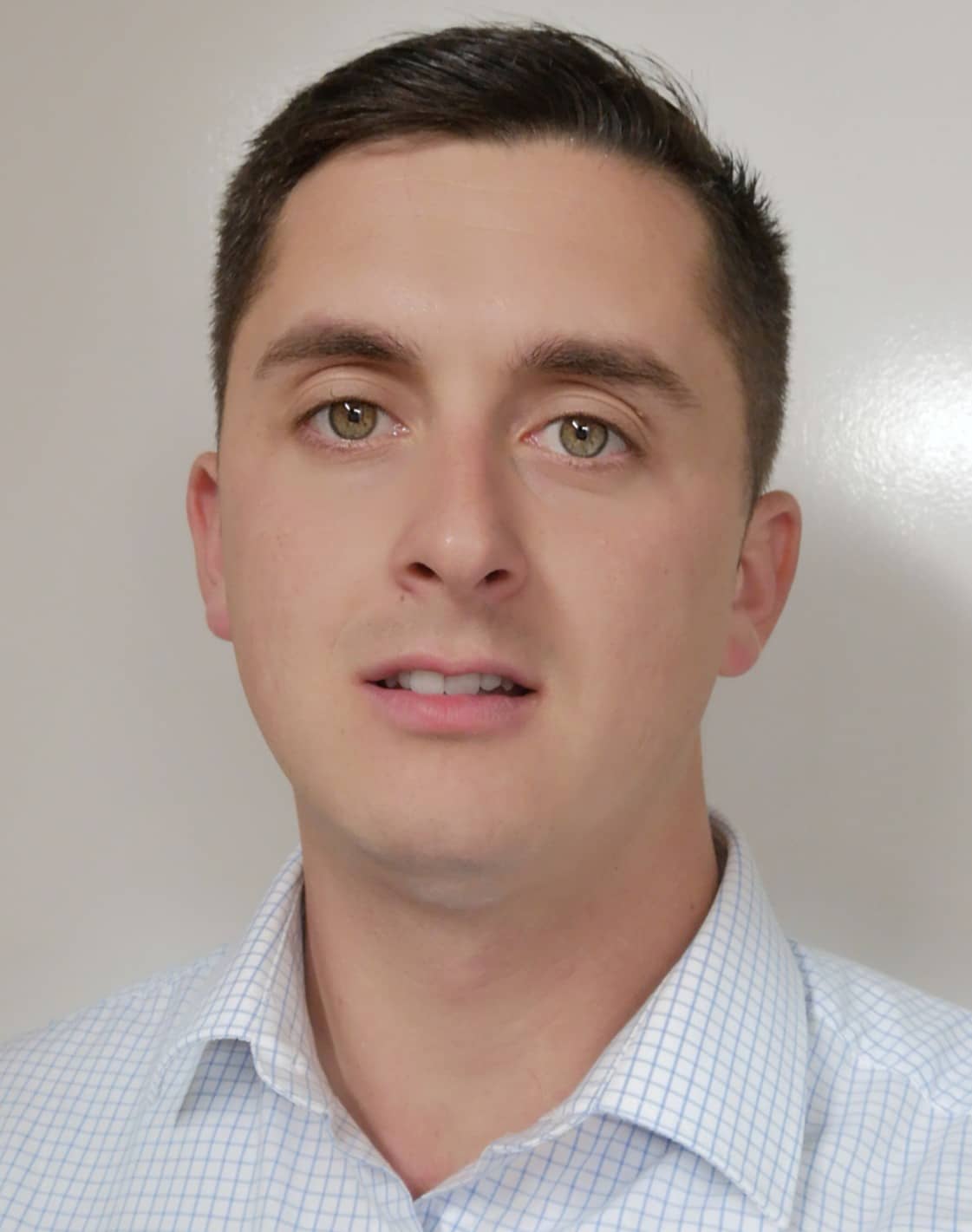 Lee Saville
Senior Site Manager 
"Warden were working in Blackpool and using my parents café at the time. My parents thought it was a good, local family firm to work for.
 I have stayed at Warden for 18 years because they have invested both time and money on my career development.
 Warden is a continuously growing company with good values and I am proud to be part of the team."
Peter Bamber 
Senior Quantity Surveyor
"I started working at Warden straight from leaving school at the age of 16. Warden had carried out some refurbishment work at my high school and my Careers Tutor mentioned that they were looking for a Trainee QS / Estimator. At that time, I didn't really know what direction I wanted to take with my career, other than the fact that I had had enough of full time education. I decided to apply and, two interviews later, I was successful and was offered a job. So while I sort of stumbled into working for Warden, it hasn't been a decision I have ever regretted. 
Warden produce high quality work in a good time frame. They are well organised and our goals and aims are identified at an early stage. The work I carry out is meaningful and I believe that I make a real difference as part of the larger team."
Mark Burke 
Site Manager
"I have stayed at Warden because the company has always had a relaxed and productive atmosphere. Warden have a great set of people working within the organisation.
The company has always been people-focused and are constantly working on increasing inclusion such as training the workforce and encouraging all employees to better themselves within the company.
I have worked at Warden for over 39 years. The length of time has had a lot to do with the many great people I have worked with at Warden over the years, or in my case, decades."
Quantity Surveyor
North West
This is a fantastic opportunity for a Quantity Surveyor to join our expanding business, with a record order book of exciting construction projects. The projects can range from new build and refurbishment projects valued between £500k and £20m within the North West region.
Site Manager
North West
An exciting opportunity exists for a Site Manager to join our forward thinking and successful construction company.
Marketing & Bid Coordinator
North West
We have an exciting opportunity for a Marketing & Bid Coordinator to join Warden. We are looking for someone dynamic with marketing experience to join the Business Development and Marketing team.
Trade Apprenticeships
North West
This is a fantastic opportunity for an Apprentice to join a fast-growing company working as part of an existing team. You will work towards a Level 2 apprenticeship standard. We are recruiting for four apprentices in: Joinery; Bricklaying; Plastering; and Painting and Decorating to support our trades.